Fix Your 3D Prints
With various colors of XYZprinting's PLA filament to print from,
the da Vinci 3D Pen is perfect for touching up 3D printed models.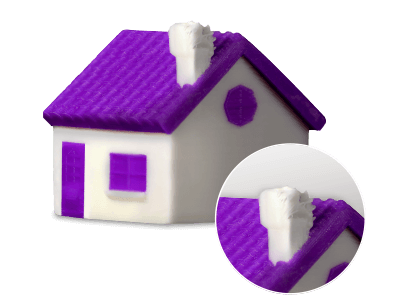 ---
Safe Field-proven PLA Filament
The da Vinci 3D Pen uses PLA filament which is both biocompostable and DEHP-free giving your piece-of-mind when printing.
3D Pen Education Bundle
Get started quickly by purchasing the 3D Pen Education Bundle.
This bundle comes with a series of templates to help spark your imagination and get you started drawing in 3D.